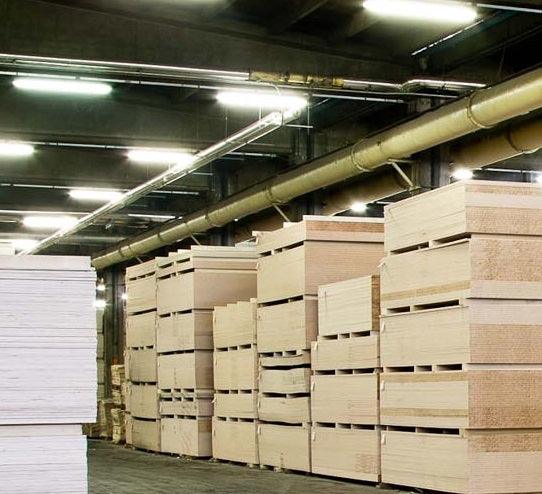 Industrial Building Material Supplier - Ply Online
Hello! Ply Online here.
If you're looking for a reliable supplier of industrial building materials, we would like to introduce you to our products and services.
Ply Online (also known as Richwise Australia) is a proud Australian-owned plywood wholesaler, on the market for over 14 years.
The majority of our products are sourced from Europe, and we also work with Asian suppliers. We can make commercial quantities of fully customized panels, designed specifically for your project. Our company offers a range of Birch, Poplar, Bamboo, Eucalyptus, and Ceiba (bendy) Plywood, as well as Sanded Italian Poplar OSB3 with different film options for decorative and structural applications – just tell us what your project is and we'll gladly direct you to the right product with our expert advice. We also have a selection of other solutions, such as Grooved Plywood, Formply, Plywood for HPL Pressing, Acoustic Plywood, and Railway Transport Plywood.
We have additional services such as cut-to-size and CNC machining. Our plywood has been used in projects for Melbourne's high-rise buildings and skyscrapers, refrigerated trucks, caravan homes, mezzanine floors, pet homes, kids' playgrounds, Formula 1 bleachers, stages, railway transport, commercial vehicles, hotels, residential and commercial properties.
Interested in the range? Find our contact details below and let us know! We work with commercial and trade quantity orders. 
CONTACT US:
Ph: 03 8522 1508
Email: sales@plyonline.com.au
Working Hours:
Mon – Thu: 9:00 AM to 4:00 PM
Mon – Thu: 9:00 AM to 3:00 PM