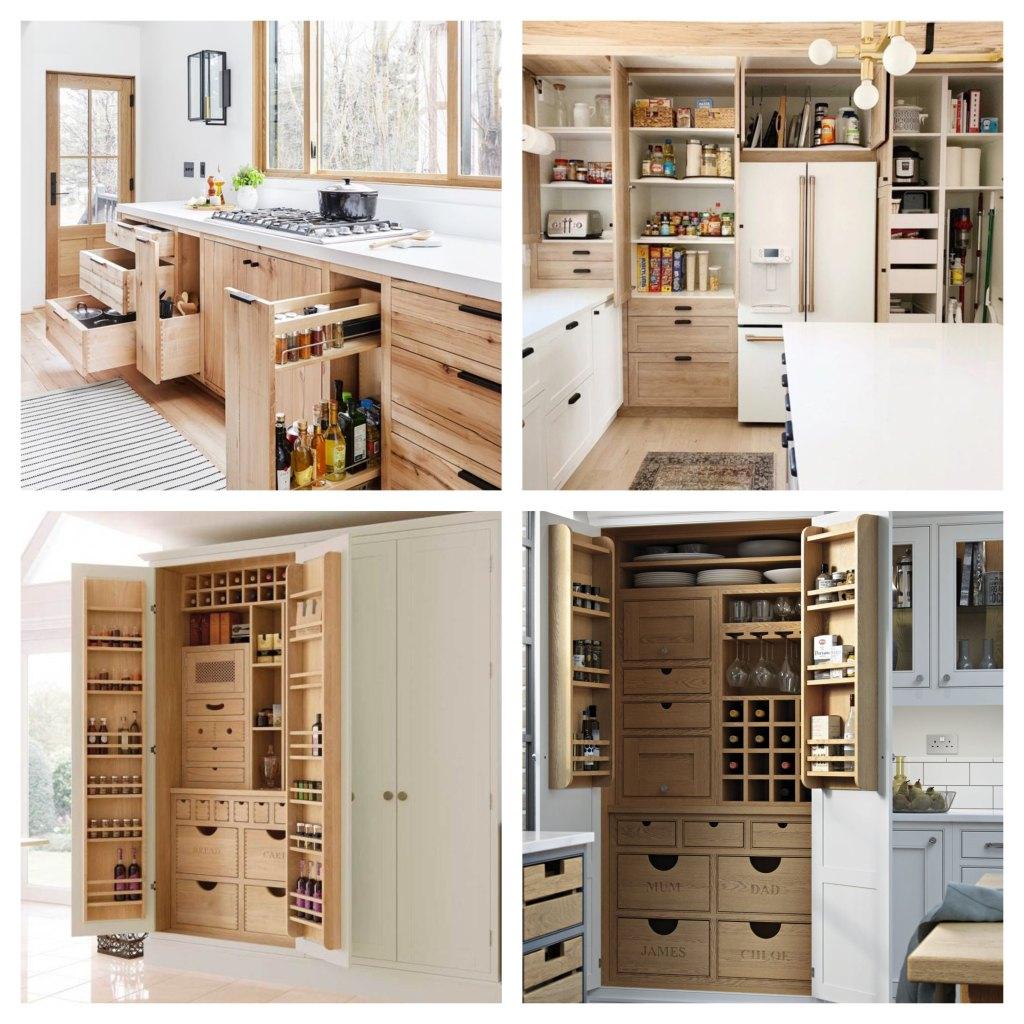 Tips for DIY Kitchen Makeover on a Tiny Budget
There are plenty of quick and easy home makeover ideas. Let's have a look at the kitchen makeover. 
The first thing is the design and style of the kitchen. Some DIY enthusiasts are starting with beautifying the cabinets.  Refacing the kitchen cabinets includes covering the exposed frames with plastic, real wood or plywood.
Refacing has sense if your existing cabinet boxes are structurally sound and in good condition. Cabinets with water damage, warping, and broken frames are better to replace. Which may cost you twice as much as refacing. Refacing kitchen cabinets might be "superficial," but the results and savings are dramatic.
The second thing is the right space for organizing. The biggest problem with big pantries are items, disappearing into the deep recesses of the corner cabinet, rarely to be seen again. And the pantry floor as a mess of onion sacks, cleaning tools, and supplies. What can keep the large pantry in line? The right space organising. Cosy, space-saving cupboards.
You can buy 18mm BB/BB Birch Plywood for kitchen pantry or pull-out larder cupboards.
Ply Online offers a variety of Birch and Poplar plywood to start and complete your kitchen renovation for reasonable money. 
Have any questions? Ask us for help!